Home
We offer high quality software solutions for all platforms.
You dream it, we build it.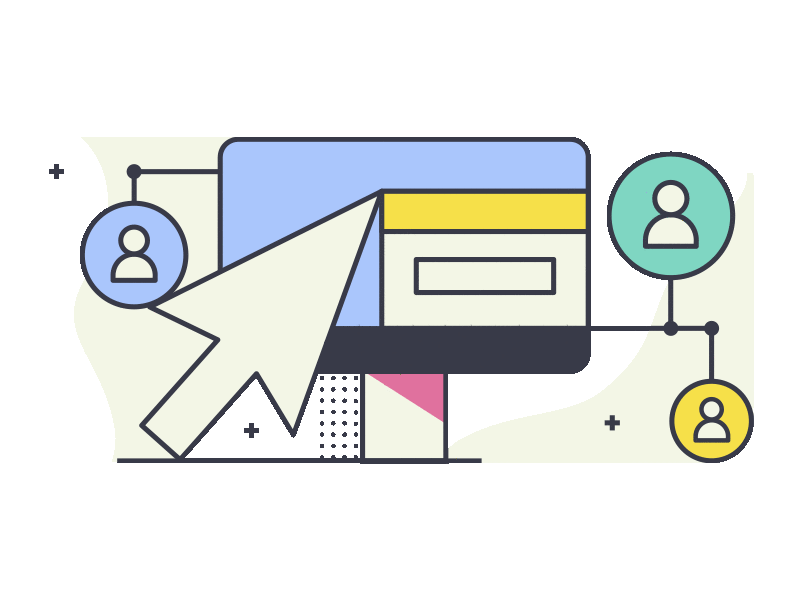 From an idea to a real-world application
We're here to help you at every stage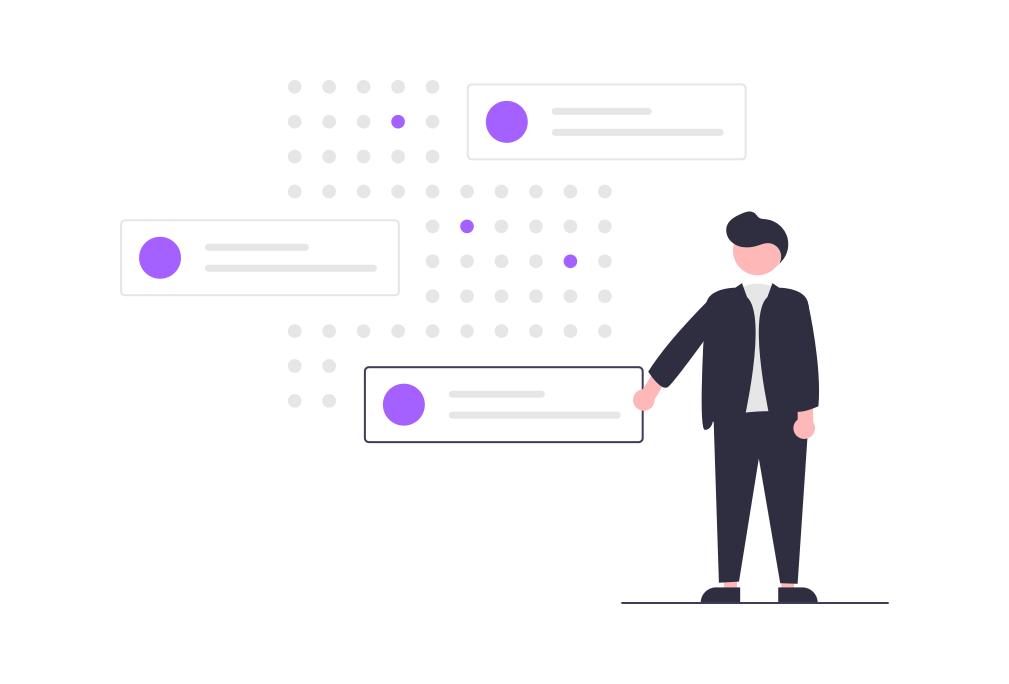 In the first stage, we will gather the requirements needed for your newly envisioned product. Our team will then assess those requirements, assemble a detailed proposal, and produce a design concept in order to ensure that your needs are met. This is where we craft the blueprint for our journey together.
This stage is where most of the magic happens, as our team starts to code up a solution. We follow the best coding and design practices, guaranteeing our customers a quality solution that meets their satisfaction. From the top-notch UX/UI design, carefully crafted backend, to the latest technologies - this is where your product is constructed.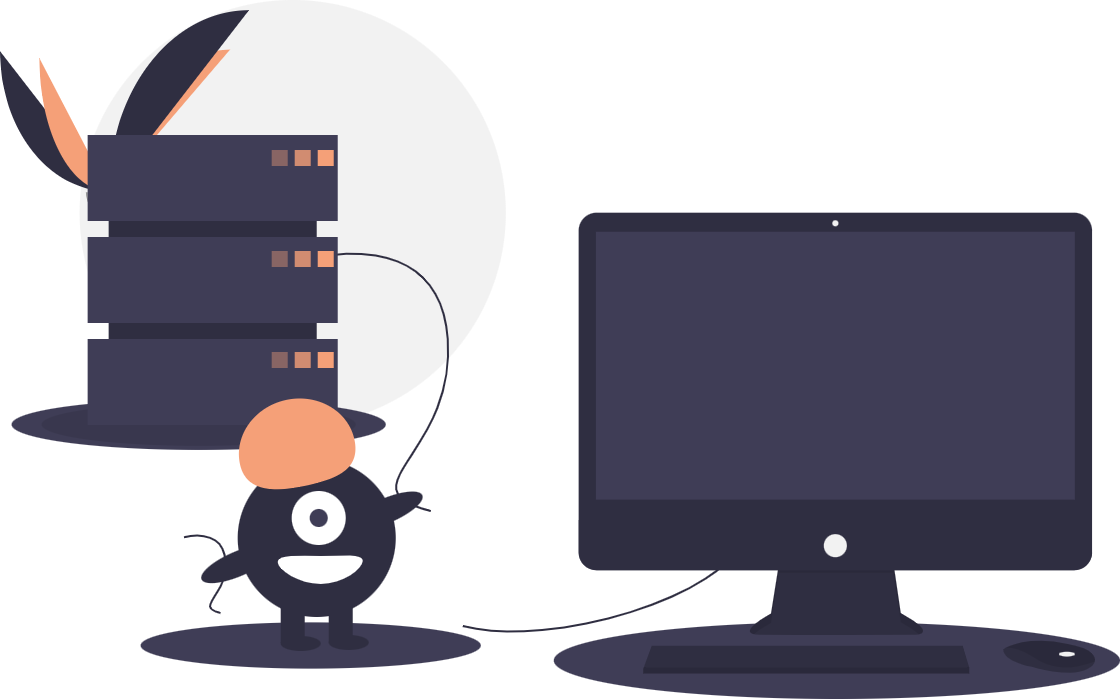 Testing Ready, Prepare to Deploy in 3, 2, 1! Product ready for deployment to our Cloud Hosting Providers. Training & Documentation will be provided to the end user to help them manage and operate the newly developed product. Another last round of testing it performed on the production server to ensure the product is working 100% and no impact or issues were caused in the deployment. The product will be maintained by our team and support is provided to the customer.
Launch & Digital Marketing
Time to Launch & Advertise the Product to the globe! In this process we help the customer's product & services to reach potential customers using the internet by using social media such as Facebook, Google, Instagram, Tik Tok. Advertisements are also created depending on the target audience. This will help the customer increase their revenue to new heights!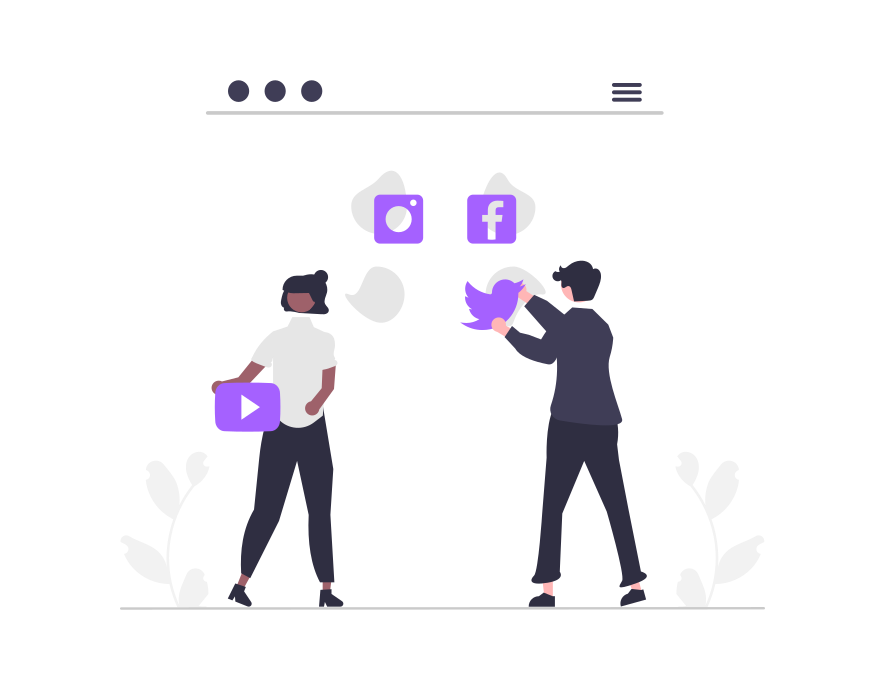 With a highly driven team, we offer these services to our customers
"We regard our cloud ERP system to be a state of the art solution, thanks to the team at Axxsky. Through constant professionalism and quality control at every stage of the development cycle, they delivered a tailor-made ERP system that not only simplifies our work but enabled us to conduct our processes more efficiently. We do consider this system as being another team of powerful employees within our company, with all the work it does!"

"Brandon and his team offer a very reliable, personal and professional service. They are always on schedule, charge reasonable prices and are very organised. We also worked with them in creating a new website for one of our restaurants. We will definitely continue using your services."


"I can't say enough wonderful things about Axxsky. Brandon is a very proficient and hard-working person with fast thinking skills and a problem solver attitude. As a company, we sleep better knowing Axxsky has got our backs 24/7."


Have a project in mind?
Tell us about it.
We're here to assist you at every stage of your new journey.